Age Minimum (with Adult): 18+, Minimum Age:18+
Volunteer to Drive - Nights and Weekends / 8-10 Hour Shifts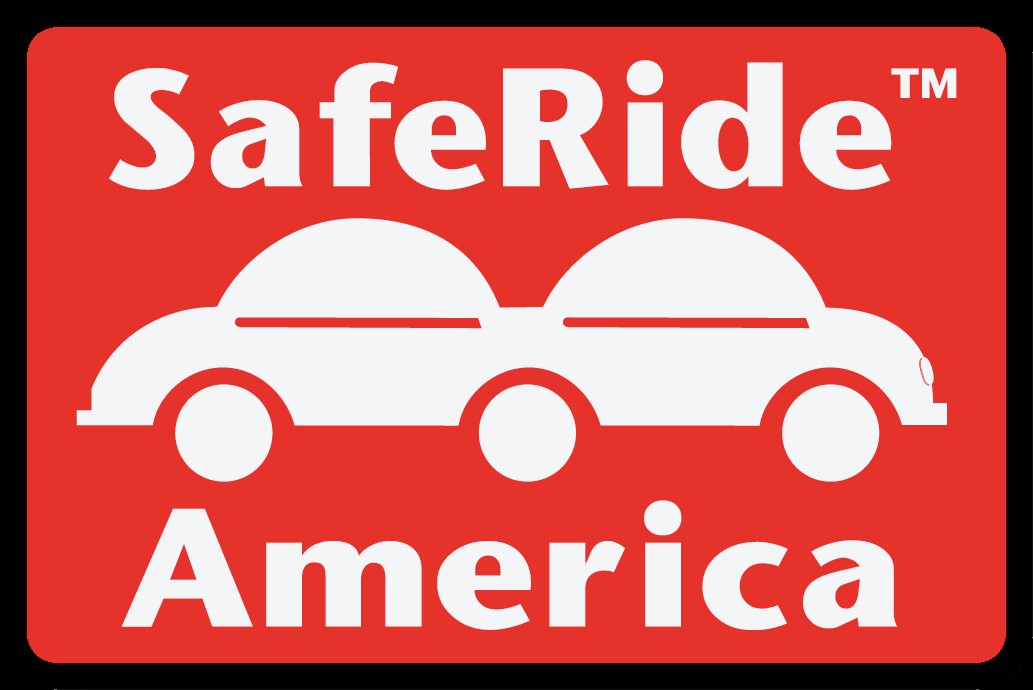 ---
NOTICE
You must click here to sign up or call 404-888-0887 first to get on the SafeRide America volunteer schedule. Do not show up before speaking to us on the phone.
---
COVID-19 SAFETY NOTICE
SafeRide America follows all CDC recommendations regarding COVID-19 safety. When at our office We will have a pump bottle of sanitizer available for your use. While volunteering, you will be required to;
Wear a mask while in the presence of others
Social distance at all times 6ft or more when possible
Wash your hands whenever possible
Bring your own small bottle of hand sanitizer
---
Help SafeRide America save lives! We need your help to be a Saferide chase driver.
Your shift will begin between 6 pm and 8 pm and will end between 2AM and 4 AM. This opportunity requires you to stay for the full shift.
We will assign one of our professional drivers to partner with you. Your partner is your project supervisor. You will meet your partner at the SafeRide office in Sandy Springs near 285 and 400 or at a location designated by your partner. When your partner receives a request for service you will;
Take your partner in your car to the pick up location
Upon arrival, your partner will get into the impaired person's car and drive both home while you follow as a chase car
Not have anyone ride in your car other than your partner
---
Requirements to participate
You must have a safe, reliable and clean car with a functional charging port (Your partner will have their own plugs and cords, etc.)
You must be able to afford to cover the fuel cost (Expect half a tank to a full tank used in a night. You must show up with a full tank)
You must have a reliable cell phone with GPS and enough data available
You must be willing to work a full shift
Court appointed community service accepted.
---
Click here to sign up or to ask questions call (404) 888-0887
---
Some non-driving opportunities may also be available on a limited basis.
---
SafeRide is a great place to volunteer
Please wait...
Log in or Register
In order to register for this opportunity you must log in to an existing account or register to create a new account.
Signup with team
This link allows you to participate in this opportunity with a team. When you click on the link you will have the option to:
Choose an existing team you're already a member or captain of, or
Create a new team to sign up.
Signup Questions
Please respond to the following questions in order to signup for this opportunity:
Please wait...
E-mail